Bar Plot
I think bar plot only 1 bar is rare.
By the way, bar plot with more than 2 bars is thought as the easiest type of Stratified Graph .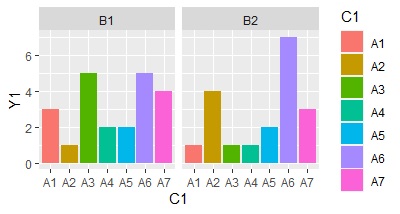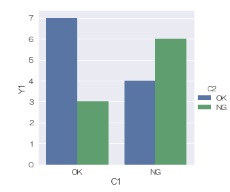 Bar plot is very simple and known by everyone. So it is useful tool for presentation.
Application of Bar Plot
Histogram
Histogram is the graph of frequency data of 1-dimension data.
In this meaning, bar plot is the graph of frequency data of 0-dimension data.
Pareto Chart
Pareto Chart is used in Quality study and Management study .
It is stratidied qrequency bar plot in descending order.
NEXT



Graphs of 1-Dimension Disribution