Stratified Graph
Stratified graph is not the kind of Bar Plot , Histogram and so on. "Stratify" is one of the process to make graphs.
Left is non-stratified, right is stratified. Data is same.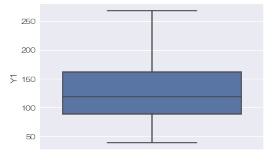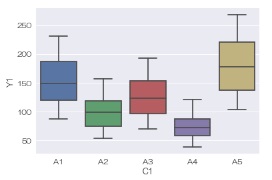 This example is Box Plot . But stratified sampling is useful for any types of graphs.
We can compare easily by stratified graphs.
Data Type for Stratified Graph


Right type is easier to add data.


R and Python
There are not many software that can divide graphs by categorical data.
I use ggplot2 in R. And seaborn in Python.
NEXT



Bar Plot